Unique Personalised Face Gifts
At Face Gift we sell smiles for your family and friends.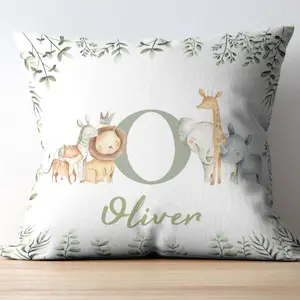 Personalised Cushions
Elevate your decor with a stunning range of personalised cushions. From image-based designs to heartfelt text personalisation, explore our collection for the perfect addition to your space.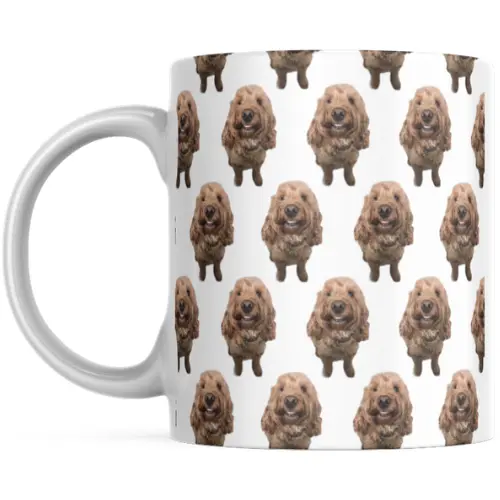 Personalised Cups
Explore charming personalised cups - images or text. Elevate your sipping style. Discover now!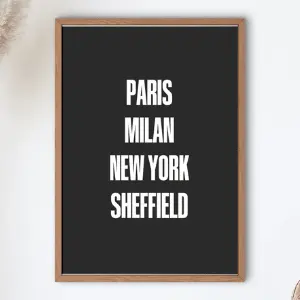 Personalised Prints
Discover endless possibilities with our Personalised Framed Prints. Elevate your space with a touch of uniqueness as you explore a diverse range of designs, all customisable to your liking. Choose from a spectrum of frame colors to complement your style.
Discover Unique Personalised Gifts for Every Occasion
Welcome to Face Gift, the UK's premier destination for personalised gifts that capture memories and create smiles. Specialising in custom-designed cushions, mugs, socks, and prints, we bring your ideas to life with a touch of personal flair. Our user-friendly design software allows you to create stunning, bespoke designs in less than a minute, effortlessly adding a personal touch to every gift.
Whether you're celebrating birthdays, anniversaries, or just want to show someone you care, our range of personalised gifts caters to all tastes and occasions. Each product is crafted with care, ensuring high quality and a unique personal touch. From custom cushions that add a cosy feel to any room, to mugs that make every coffee break special, socks that add a quirky touch to your daily wear, and prints that immortalise your favourite moments, our collection is as diverse as your imagination.
At Face Gift, we believe that the best gifts are those that come from the heart. That's why we're committed to providing a seamless, enjoyable experience from design to delivery. So why wait? Start creating your personalised gift today and make your loved ones feel extra special!